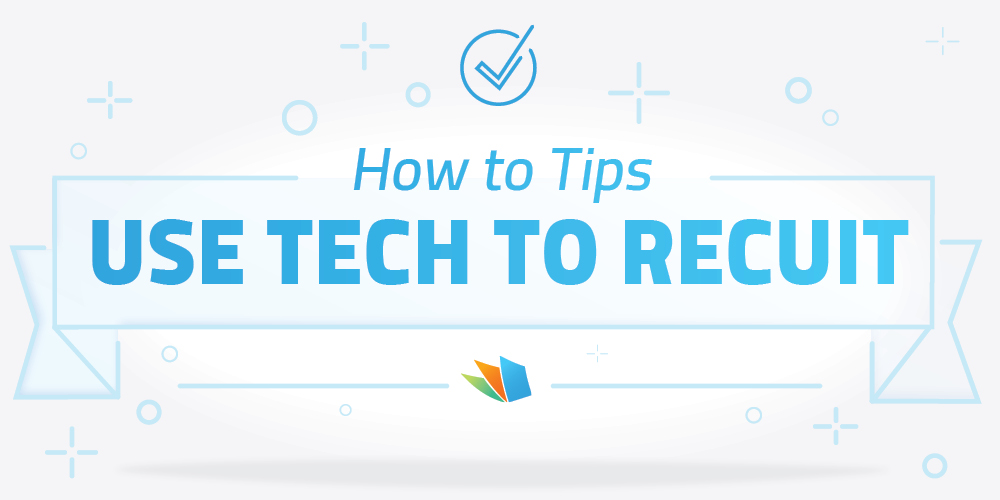 Building a strong team has always been a challenge in the lending industry.
However, 2019 has its own set of unique challenges when it comes to recruiting and retaining top-producing loan officers. With tighter margins and competitors that are 100% digital, today's brokerages need more than top producers with an old-school drive.
You need a team equipped with mortgage tech.
Show me the money!
How much do your top-closers bring in? According to a recent report by the STRATMOR Group, about 80% of loan volume is generated by the top 40% of LOs. What's more, nationally, the top 5% of LO's are responsible for 20% of the total loan volume!
Now, let's flip that around and look at it through another perspective. Who's responsible for closing the remaining 20% of the loan volume? The bottom 60% portion of your LO team is responsible for that small slice.
Typically, trying to improve on those proportions would require a business strategist and an aggressive 6-month, 12-month, and 24-month plan.
But what if we told you that there was a less complicated way to do it? 
By providing your team with the right digital mortgage tools, you can revolutionize the performance of the whole team —shifting the entire core upward. Not only does this translate to more top producers, but streamlining also reduces the costs per loan.
Want even more value? Digital mortgage tools are also key recruiting tools! To remain competitive and attract more top producers, you need to offer the same mobility, opportunity, and versatility that other 2019 work cultures provide.
These are the top ways that digital mortgage tools help to create, recruit, and retain a top-producing mortgage team.
Reduce the Friction
Stress and difficulty are sure ways to lose top-producers and slow down your entire team.
Having to input the same info on multiple platforms because of their inability to interface costs time and money. Spending more than 5 minutes to find a doc is annoying. Not being able to access docs and them forward it securely from a mobile phone is archaic.
Having to manually send progress reports to borrowers in an age where we have self-driving cars is ludicrous.
Want to get the most out of your team? Start by removing roadblocks and equipping them with mortgage tools made for the digital age of lending.
Unlimited Potential
Whether your recruit is a new LO or a seasoned pro looking for new opportunities, all LO's have one common trait –they want potential.
They crave the potential to earn more. They demand more control over their workday and want personal time without worrying over processing inefficiencies that strain their relationship with prospects and borrowers.
Show top talent that potential is a top priority by implementing a customizable digital mortgage platform.
Adaptable Innovation
The mortgage industry has gone through massive changes. Today's borrower can browse homes, apply for a mortgage, submit docs, and submit an offer –all from their mobile device. This was not so just five years ago.
Is your lending business keeping up? That's a question that top-earners are asking, too. Keeping current with lending practices while evolving with the new digital lending era communicates that your firm built for long-term success.
When it comes down to it, top talent want to work with top mortgage firms.
That doesn't mean you have to be the largest but it does mean you have to think BIG. By offering a customized blend of digital mortgage tools, you can create a work culture that both attracts and nurtures self-driven top producers.
Contact us today for a free trial and see first hand how an agile digital mortgage platform can revolutionize your mortgage business.