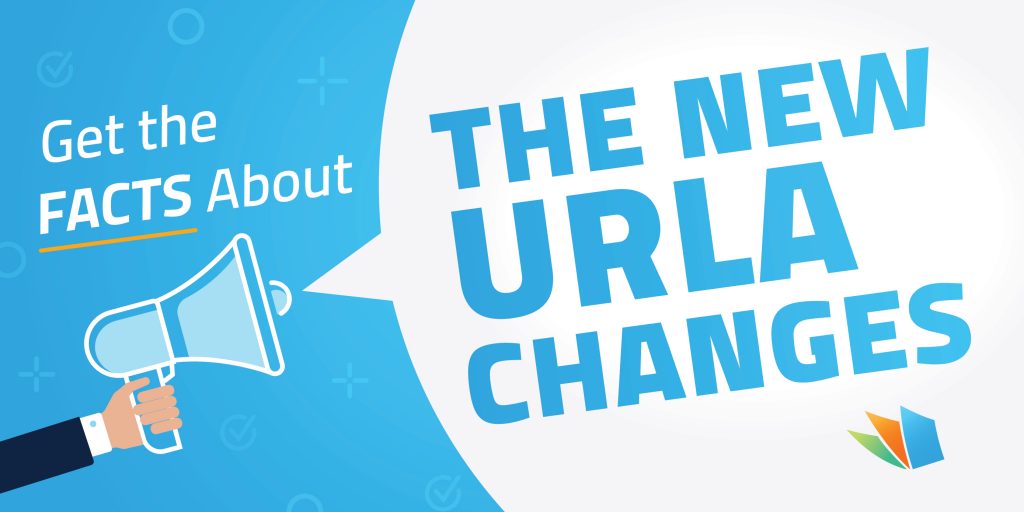 In a previous post, you learned the practical steps for transitioning to a digital mortgage platform. But what you may not realize is that your transition might have a deadline.
February 1st, 2020, is the mandatory implementation date for the new Uniform Residential Application (URLA). Consumer-facing, the new URLA is rewritten with language that is easier to understand. The changes in the new URLA will be much more drastic for lenders — the most significant being that the new 1003 digital form will be the primary way to collect data.
The paper version will still be available as an option. However, the digital version will be the new standard. Other changes to the URLA include further data collection requirements.

This was not so just 5 years ago. While digital 1003's were available, it was considered a secondary option and one that some lenders preferred not to use. However, the new URLA is changing all of that and come February 1st, you'll also be required to make that change.
Take action now to minimize the possibility of any disruption to your work-flow.
How? By testing with your digital mortgage platform now!
The new URLA is meant to be more consumer-friendly, streamlined, and compliant with new regulations –and that's what you should be looking for in a digital mortgage platform as well.
Additionally, you want a mortgage tech that works seamlessly with your other work-flow properties, such as your CRM and loan origination software. Consider how all of this will tie together with your mortgage point-of-sale system as well as your lead management.
Customization, team training, and an adequate transitional period before the full-scale launch are critical for success. And you can start the testing and transition for free today!
LenderHomePage will be releasing its long awaited POS in September of 2019 at the Digital Mortgage 2019 show in collaboration with our clients.  We will be running a very wide and inclusive Beta program consisting of all our interested clients and will be introducing the new URLA shortly after the release of the POS.
Sign up for a free trial and live demo to see how LenderHomePage's support and technology delivers a comprehensive solution to all of this and more. From consumer engagement to origination management to processing the application through underwriting to seamless integration with third-party apps to digital branding–and 100% compliance — our stackable digital mortgage platform is an all-in-one solution for lenders of all sizes.
Click here to get ahead of the competition and the February deadline.