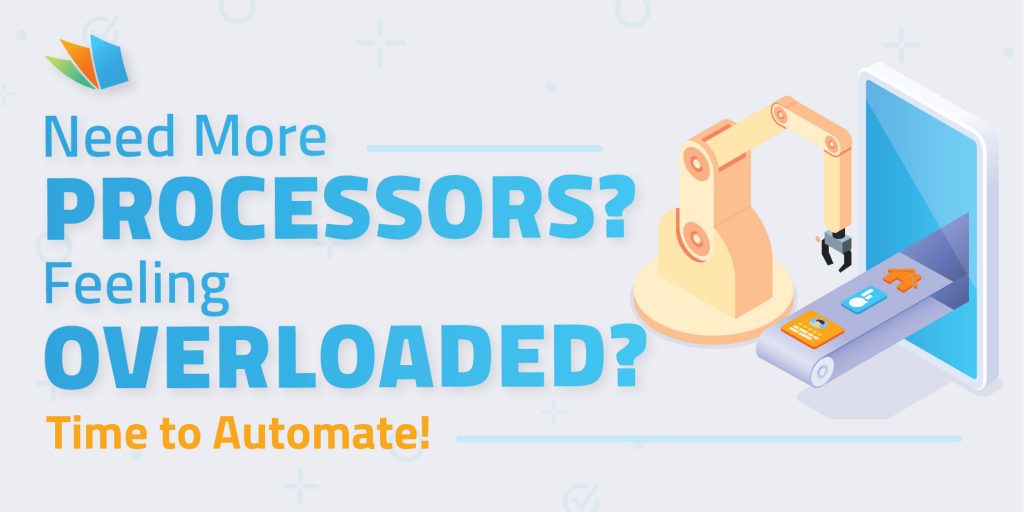 The mortgage process is arguably the most complex financial service offered to consumers, and much of it lies in the tedious verification and risk assessment. 
Added to this is the pressure for the lender to remain profitable in an inherently unpredictable market. The risk for profit loss is multiplied when we consider the challenges of acquiring the loan in the first place –and doing so in a way that it's fun, easy, and rewarding for the Borrower. 
Automation is the Key to Expediting The Loan Process
Making decisions for long-term liabilities for a loan in the hundreds of thousands requires considerable documentation and compliance. Here is the mortgage process from the Originator's point of view:
Initial borrower acquisition – guide prospect through the "lead funnel" to "call-to-action."
Begin Borrower Journey – application completion and submission
Supporting documentation submission
Application analysis and credit verification
Borrower risk and credit scoring
Credit decision
Contract and funding
The lending industry is facing innumerable challenges that are impractical to reconcile through manual means.

At first glance, the above steps are similar to acquiring any other loan –let's say for a car. So why then do mortgages take days to finalize funding, while other loans are paid out within minutes of application submission? 
Extensive, multi-stage internal processes that also collaborate with external stakeholders and agencies.

The need for a comprehensive risk assessment completed by verifying data and conducting a qualitative evaluation.

Reliance on paper-based copies to do the above –

-the most significant culprit of time consumption and the only place where we can make a difference. 
Income verification is the most crucial step of loan approval decisions, and relying on manual methods is slow, costly, and unproductive. Automation solves it.
At the core of an optimal mortgage automation system is swift borrower verification that draws from internal and external databases for a comprehensive financial picture and an expedited answer. 
The problem is that it's tedious, repetitive, and time-consuming. Manually completing this step creates a choke-hold to the process as well as adds to the expense.
"But, we've already changed much of our process to digital!"
Do not falsely believe that re-keying data is part of mortgage automation. Nor does connecting one or two platforms mean that your mortgage firm is now optimized. 
**Automation is not just about copy-n-pasting data or half-assed integration.**
Optimized mortgage automation is the ability to organize unstructured data from various documentation sources into a single comprehensive and fluid format. It also turns sensitive and time-consuming verification chores into a hand-off task that takes only minutes to complete. 
Mortgage automation makes income verification quicker and more accurate, thus accelerating funding.
To accelerate the mortgage service processes, minimize the risk of abandoned applications, and loss of reputation, originators must employ digital solutions. And the mortgage industry is not the only place where this overhaul is deemed necessary. 
Megabanks, such as Chase and Wells Fargo, have been inching their way closer to full automation with Fintech innovations.
The banking and mortgage industry is transformed through intelligent automation.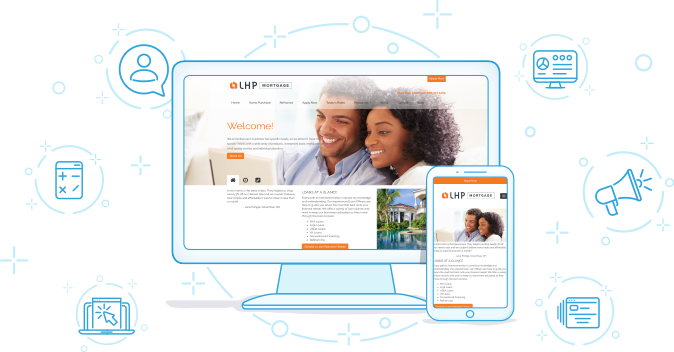 Automation in the mortgage process is different than it is in other industries. The complex system needs to satisfy all the needs of verification while also producing an optimal workflow and ability for immediate modification, depending on the needs of the Originator, Lender, Borrower, or evolving compliance. Here's what we mean
Automation is necessary at all stages of loan processing and granting – starting from identifying customer needs, through loan simulation with a mortgage calculator, submitting the application and supporting documentation, verification and credit decision, and finally signing the agreement until funding. 

The system must also integrate with a lending engine for credit decisions, that is, after ensuring that the acquired data is accurate and compatible with the established rules used for calculating credit decisions.

Automation must also be scalable and flexible with interfacing. Back-end functionality should be as intuitive for the Originator as for the Borrower.  

Automation must define workflows in addition to eliminating redundant tasks, i.e., organizing unstructured data, document collection, routing, task assignments, notifications, etc. 
Automation in the mortgage process also brings other benefits:
Increased customer satisfaction –

An automated mortgage solution allows for better monitoring and detection of bottlenecks, reducing the Borrower's risk of "getting stuck" and abandoning their application.

Loan process audit-ability

 – Easily track the entire process at a glance and stay in the loop about any changes.

Reduce operational costs and credit fraud

 – minimize the risk of human error, thus, reducing the cost per loan.

Improve partnerships 

– defined the workflow tracks progress and increases transparency for all stakeholders.
With the automated mortgage capabilities of LenderHomePage, your team can accelerate the income verification process, do so more accurately and elegantly, and thereby, increase your loan volume and profitability.
Click below to see how Loanzify POS automates the loan process, fast-tracks income verification, and eradicates manual labor for Loan Originators.