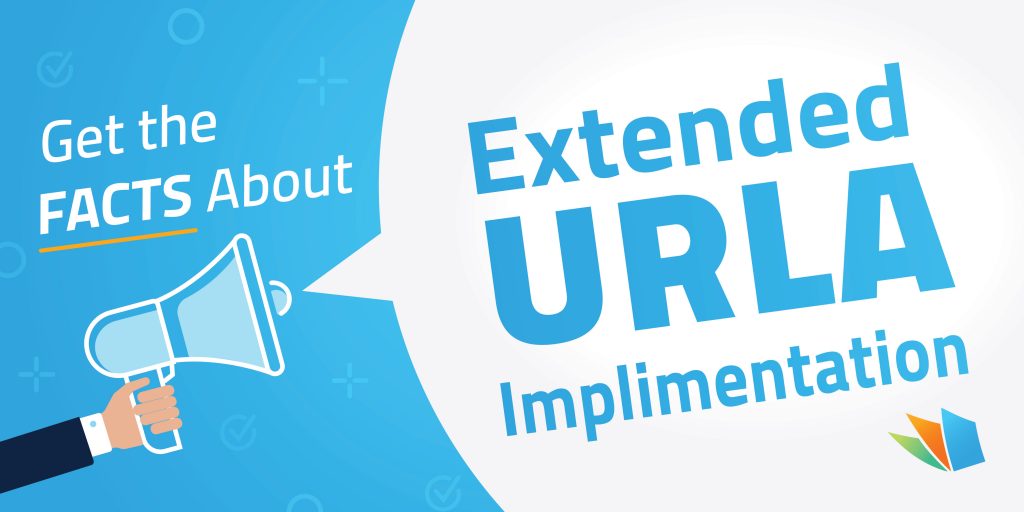 In light of COVID-19, Freddie Mac and Fannie Mae have announced a new URLA implementation timeline. Lenders will also have extra time to implement the updated automated underwriting systems (AUS). 
The new deadline for implementing both the redesigned URLA and the AUS is March 1, 2021.
The previous deadline gave lenders until the fall of 2020 to make the transition. However, considering the current pandemic that forced lenders to quickly transition to remote work and loan servicing, the GSEs are giving lenders and stakeholders additional time for implementation.
The URLA changes mark the most substantial design overhaul the application has seen to date. The redesigned URLA will now be 100% digital and feature a more consumer-friendly flow as well as be compliant with new regulations.
What New Date Means for Mortgage Pros During the COVID-19 Crisis
If you are already using our SmartApp 1003 or our LOANZIFY POS system, then your digital loan application already meets the requirements. No further action is needed. For those mortgage pros that have yet to make the transition, review the timeline below: