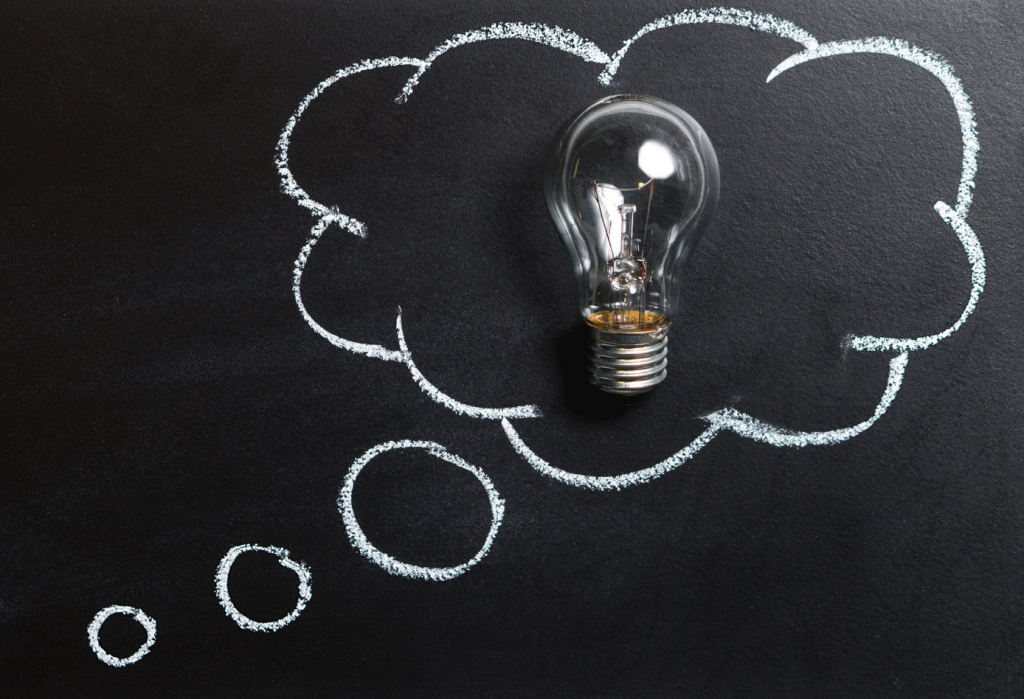 Is the digital mortgage experience already changing consumer behavior and expectations? According to a recent Ellie Mae survey –yes! Their annual Borrower Insights Survey (BIS) polled more than 2,000 renters and homeowners and found that borrowers now expect digital solutions as part of the home loan process.
More surprisingly was how these tools affected the mortgage experience. For example, while borrowers felt that mobile apps and online consumer portals are now a foundational part of the loan process, the survey revealed that these tools added significantly to the overall digital mortgage process as well.
Here's more insight gained from the BIS survey.
43% of borrowers found their lenders through an online search, and this trend is rising. In comparison, the effectiveness of direct mail advertisements is declining.
Borrowers are also doing more online comparison shopping when researching their lender. About 36% of those polled considered at least three lenders. This tells us that having a robust online presence, one that highlights a customized loan experience (beyond the rates!) is imperative to gaining new clients.
Digital Mortgage Tools and Processes
The demand for digital mortgage options also went up by 18%. As millennials, the first true-digital generation, enter the housing market, we expect this number to skyrocket in the coming years.
The survey also revealed the specific technology borrowers now expect from their lender. Online portals, where they upload documents to apply for a mortgage, rated exceptionally high on the survey. In fact, half of those borrowers surveyed based their choice on whether or not their lender offered an online portal!
For those borrowers that weren't offered an online portal, most of them admitted that they would have preferred this option from their lender.
Direct Communication
The survey also demonstrated how critical communication options are for borrowers. While most of the surveyed borrowers still preferred email and phone communication, first-time borrowers appreciated direct contact options such as chats and online portals as a means of having their questions answered.
While the sample was small, the insight gained was significant. Not only is a digital mortgage experience expected, but it has become a deciding factor when choosing a lender. This is something that every mortgage broker and loan officer needs to consider when planning both long and short term goals.
Explore our portfolio of digital mortgage tools! Our stackable platform is easily customizable to meet the needs of every mortgage professional –from single LO to multi-branch offices. Contact us today to start your free trial!