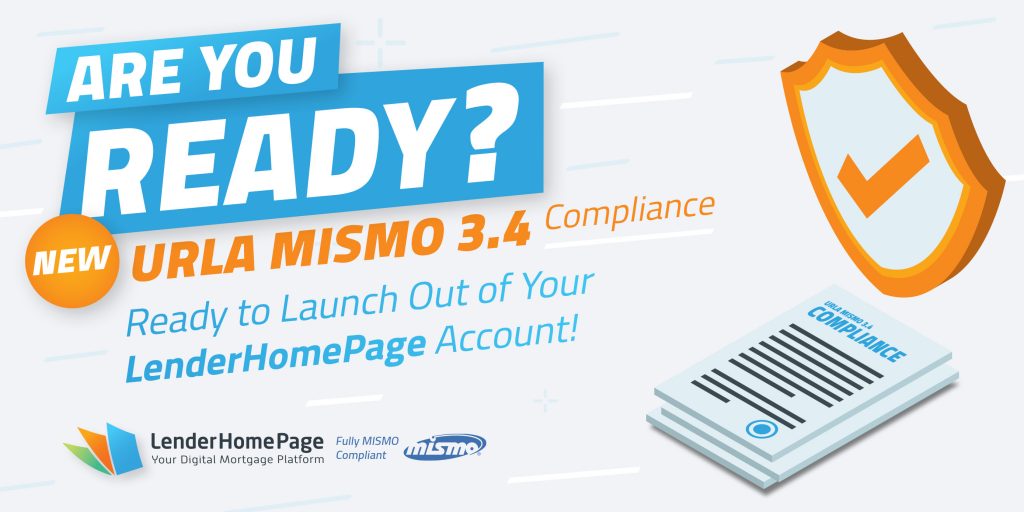 It's been about four years since Fannie Mae and Freddie Mac jointly announced a major update of the standard 1003, and after some delays, the deadline is just days away.
Starting March 1, 2021, the use of the new URLA will be mandatory for all lenders who intend to sell the funded loan to either Fannie Mae or Freddie Mac.
Loanzify makes it easy for lenders to transition to the new, compulsory URLA.
We've been preparing for this massive update since the news first broke, perfecting Loanzify's digital intake to ensure that it's compatible and compliant with all updates. 
Instant implementation
Loanzify POS digital 1003 intake is URLA-ready and you can export the file to MISMO 3.4. Transitioning is immediate.
Uninterrupted workflow
Existing Loanzify customers with completed applications in their pipeline can export data to meet MISMO v3.4 structure.
Enhanced CX
The customer experience (CX) is foundational to the Borrower's Journey. Our digital 1003 uses an interview-style questionnaire that collects the necessary borrower data while staying compliant with the new URLA.
Affordable
We have two price points available through Loanzify-Lite and Loanzify POS, offering mortgage professionals of all sizes the flexibility to choose what makes sense for their goals.
Support 
Join our live webinar with Q&A session with CEO Rocky Foroutan. As always, our empathic customer success and technical support teams available to help you make the transition and solve any hurdles you may encounter.  
An Overview of the New URLA Updates
Changes to the new URLA include substantial updates to the format, content, and structure using the MISMO v3.4 reference model. Some of the most significant changes include:
Data conditionality for a better and more thorough risk assessment.

Flexible data structures to allow for multiple instances of repeating information for borrowers, such as multiple sources of income or shared assets.

Supports data requirements for Conventional loans, Government (FHA, VA) loans, and Fannie Mae's EarlyCheck™, as well as the new Home Mortgage Disclosure Act (HMDA).

Addition of new data fields including mobile phone number, email address, and military service history.

Supported by the newly created Uniform Loan Application Dataset (ULAD) to show how the data is mapped to MISMO v3.4 reference model.
Join our live webinar with CEO Rocky Foroutan where he'll dive deep into the new URLA changes and how LenderHomePage supports the transition through Loanzify and our suite of digital mortgage tools.