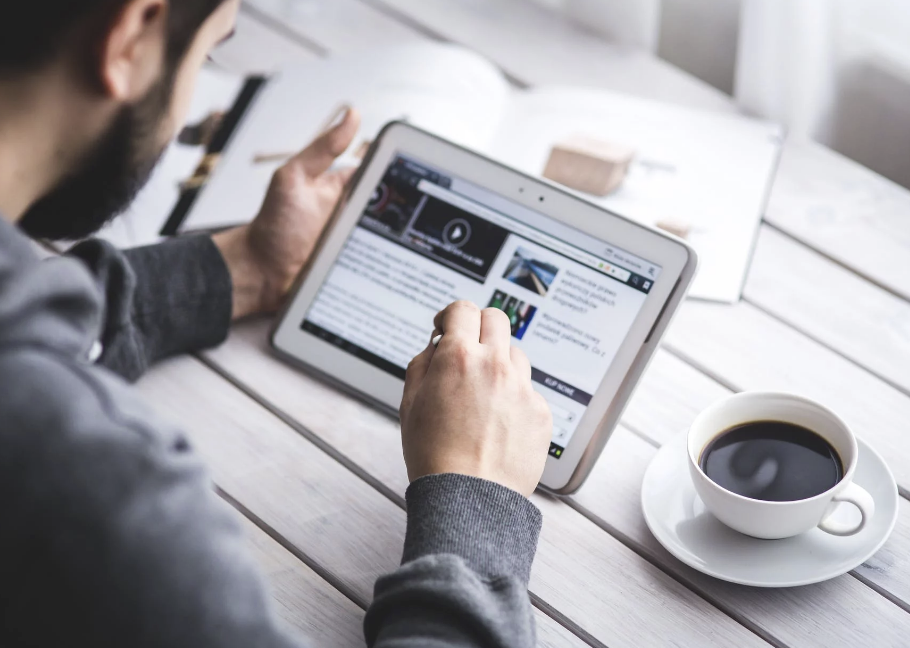 In an odd but anticipated turn of events, news of a Coronavirus outbreak has forced the Federal Reserve to cut interest rates. This was done in an attempt to boost the economy after the public fears provoked a stock market sell-off –one that had not been seen this 2008's financial crisis.
And in a dramatic domino effect, mortgage rates also dropped, sparking a refi boom as homeowners rush to save hundreds or thousands on their mortgage loans.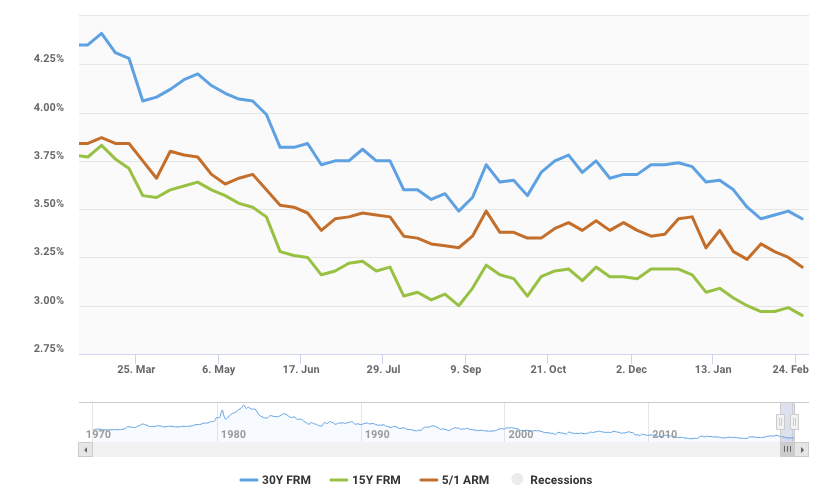 That means that mortgage pros should prepare for a colossal influx of refis. And calling it "colossal" is no exaggeration, as many of our current customers felt it necessary to add our new Loanzify POS portal just to be able to keep up with the demand. 
We premiered our mortgage point-of-sale system a few weeks ago exclusively to our founders and a select group of persistent new clients that insisted on adding the POS to their LenderHomePage digital mortgage suite. 
Why the hubbub over Loanzify POS, in particular?
The all-encompassing loan solution brokers and their borrowers require for a fast and seamless mortgage journey. Learn more in the video below:

Limited time offer extended to our Founders!
Current clients of LenderHomePage now get a second chance at an exclusive discount. But hurry –this offer is only for founders and only through April 15th. Click here for a live demo with CEO Rocky Forotaun and see what all the rave reviews are about!