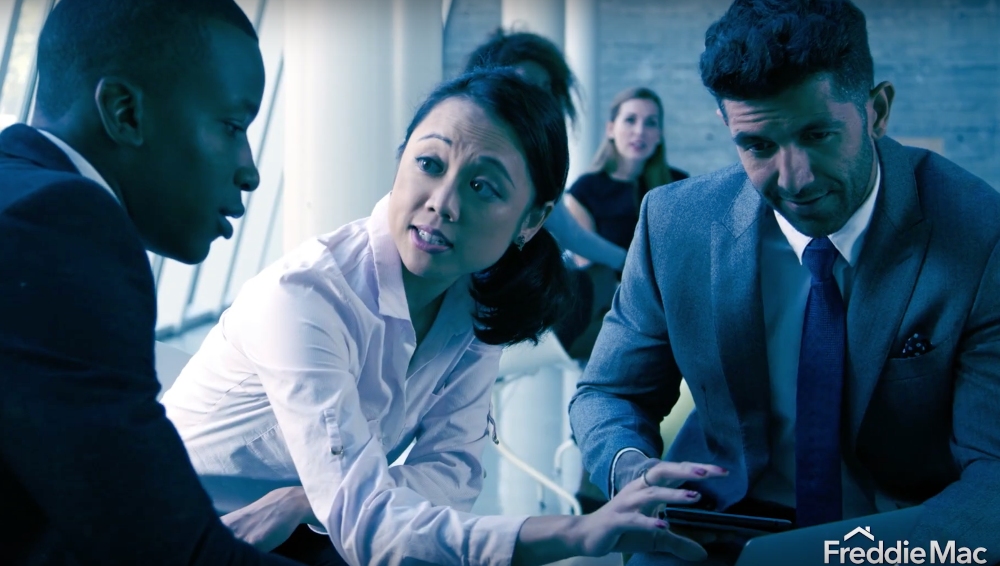 Welcome to 2019, Freddie Mac! Just yesterday, Freddie Mac unveiled its new tech tool that aims to help originators gain valuable and advanced insight to optimize their mortgage lending strategies.
In a partnership with MicroStrategy, the Evaluate|Compare|Optimize (ECO) dashboard provides originators with comprehensive evaluation and analytics for loan originators.
Chief client officer, Single-Family at Freddie Mac, Chris Boyle stated that "ECO mark[ed] a historical milestone for Freddie Mac as [lenders] now can receive valuable mortgage market data and insight to improve and expand their lending reach. This is a significant step forward in Freddie Mac's efforts to deliver trusted insight through the latest technology to our clients while we continue to drive an even better client experience."
The ECO dashboard included lending categories such as portfolio purchase history as well as a synthetic peer comparison for purchase, risk, and servicing. Freddie Mac clients can then use this information to identify market opportunities. ECO's web-based program is exclusive to originators and is primarily intended for developing strategies for business growth.
MicroStrategy's analytics software aims to make every enterprise mobile and "more intelligent." Time will tell how useful and insightful this "intelligence" is, but one thing is for sure: leveraging a digital advantage is how it's done in 2019 and beyond.