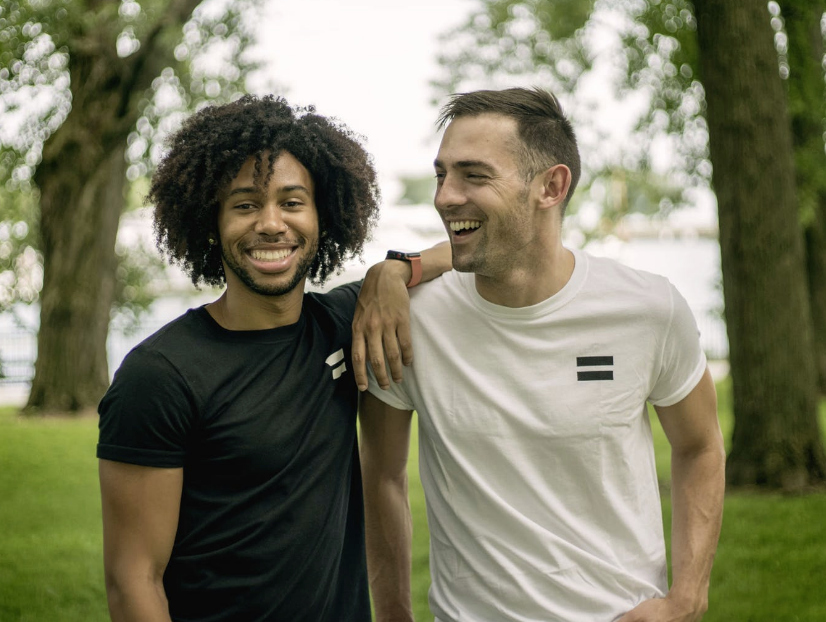 A new study from the National Bureau of Economic Research revealed a remarkable link between the rise in digital mortgage solutions and a reduction in discrimination in lending.
According to the study, Hispanic and African-American borrowers saw rates averaging 1.25% higher than non-minority borrowers back in 2009. Currently, interest rates for these minority groups stand an average of 0.79% higher than non-minority borrowers –a reduction of 0.46%!
The study attributes the gap reduction to the increase in digital mortgage usage, including app-based processing. The positive trend fairs even better for Hispanic and African-American borrowers who begin their mortgage journey with a digital 1003.
Altogether, the study pointed toward an algorithmic reduction of discrimination by 40% when compared it to face-to-face processes. Digital mortgage processing also eliminated discrimination in accept-or-reject decisions. Non-digital mortgage processing shows that Black and Hispanic prospective borrowers are rejected 6% more often than non-minority ones, even when they had the same financial profile.
More than 2,000 lenders participated in this study with about half using some digital mortgage process. "…the trend is clearly toward automated underwriting." states the study.
Isn't it time you did, too?
---
https://www.forbes.com/sites/alyyale/2019/10/01/new-study-digital-mortgages-reduce-discrimination-and-loan-costs-for-black-and-latinx-borrowers/#5564fd31af3b