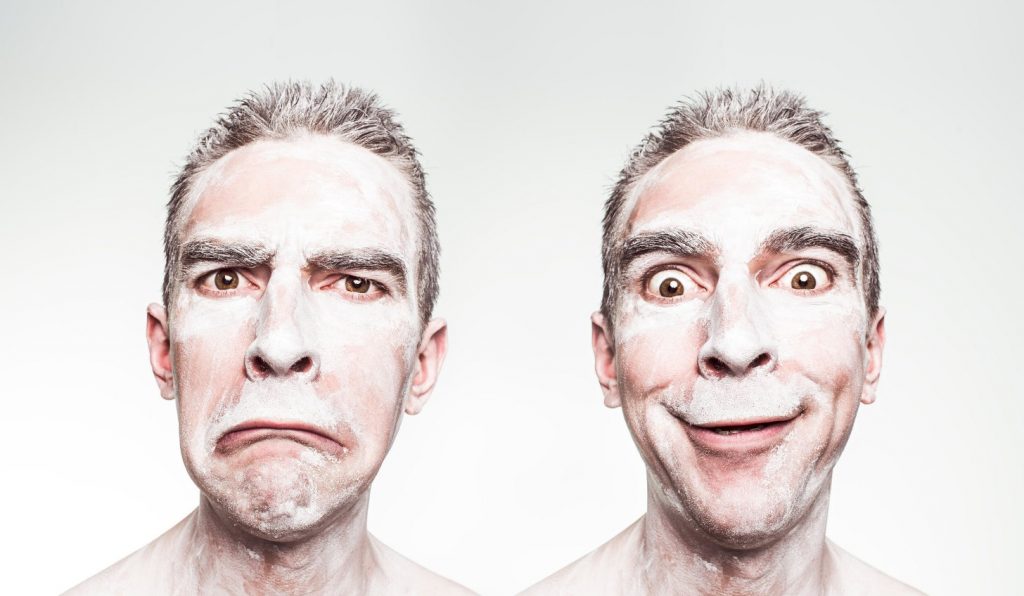 The Federal Housing Finance Agency is now reversing their previous ban on using alternative data for determining creditworthiness. The new credit-scoring model uses information such as a person's bank account history, work history, or utility payment history as part of the formula.
The FHFA had announced last year that it would not authorize the new credit scoring model. They cited conflicts of interest with backers of VantageScore, the alternative credit scoring company owned by Equifax, TransUnion, and Experian.
However, in a surprising move, the FHFA will now have to consider alternatives to FICO scores. This may be in part to a study just released by the Consumer Financial Protection Bureau. It suggested that alternative credit models would lead to an increase in loans while decreasing the cost of bringing the loan to closing.
Fintechs have been using alternative methods for years. They claim that emerging technology like AI builds better risk models, thus, enabling them to approve more loans.
Higher rates of approval Thanks to Alternative Data are likely to boost home sales.
But some are wary. Credit issues were to blame for the 2008 financial crisis where lender's lowered their requirements. While not the same situation, alternative credit data has enough of a resemblance to make regulators cautious.
---
Sources:
https://www.businessinsider.com/fannie-mae-freddie-mac-consider-alternative-data-for-credit-score-2019-8
https://www.housingwire.com/articles/49810-cfpb-study-shows-alternative-credit-models-lead-to-more-loans-cheaper-loans