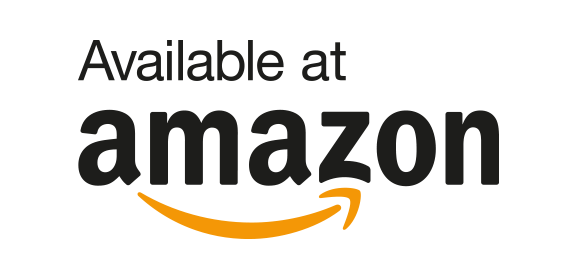 Realogy, the largest residential real estate brokerage company in the nation, has partnered with Amazon to offer a program that takes potential homebuyers through an Amazon portal to connect them to a Realogy agent.
They call the program TurnKey. When the buyer finalizes the home purchase, they're offered complimentary Amazon Home Services with products worth up to $5,000.
Realogy has been looking for an opportunity to rise above thier competition, namely Compass and Redfin. By partnering with Amazon, Realogy will have a unique online platform.
"In a world that is awash with low quality lead generation out there, where you can get real estate leads from millions of online websites, giving an agent and franchisees high-quality leads from a source like Amazon and Realogy together is a real differentiator that's going to be very powerful for the group" states Realogy CEO Ryan Schneider.
How TurnKey Works
Through the Amazon site, potential buyers will enter the TurnKey portal on Amazon, which takes them to a Realogy landing page. After entering information about the type of home they're looking for, price range and, they're matched with a Realogy agent.
Once the buyer closes, Amazon reconnects with them to match the new homeowners to offer services and experts in the area. Additionally, the buyer will also get access to free products, including smart home installation, ranging from $1000 to $5000 depending on the purchase price.
"Customers can be overwhelmed when moving, and we're excited to be working with Realogy to offer homebuyers a simplified way to settle into a new home," said director of Amazon Home Services, Pat Bigatel.
TurnKey will launch in 15 urban housing markets, including Seattle, San Francisco, Los Angeles, Dallas, Atlanta, Chicago and Washington, D.C. While Schneider expects to expand into more markets. He did not go as far as to say that that would include Realogy brokerages' listings on Amazon.
Realogy is the owner of such brands as Coldwell Banker, Century 21, Sotheby's International Realty, and Better Homes and Gardens Real Estate.
---
source: https://www.cnbc.com/amp/2019/07/22/amazon-partners-with-realogy-dipping-its-toes-deeper-into-real-estate.html