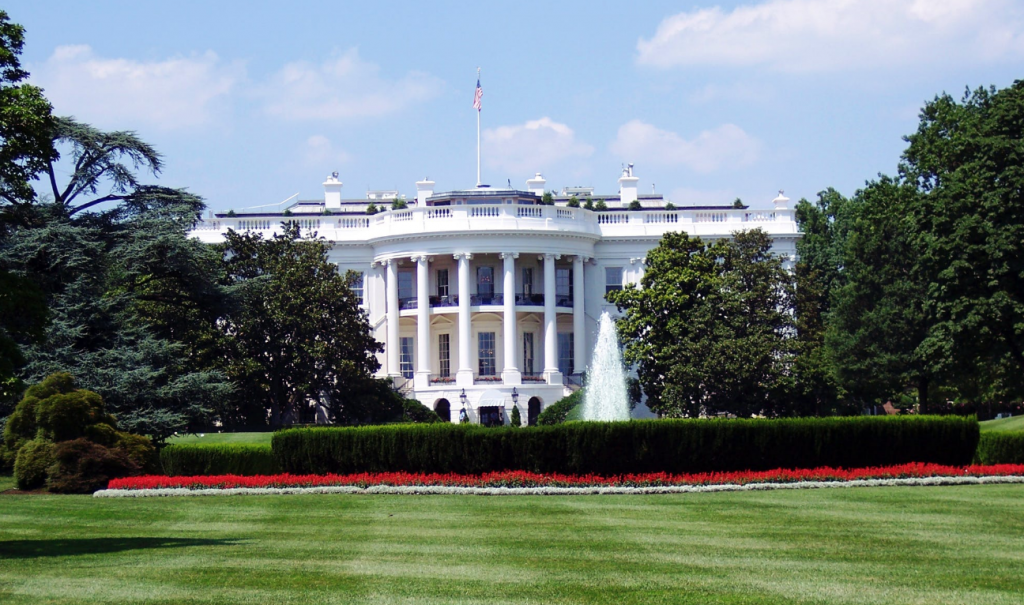 Earlier this week, President Trump signed an Executive Order to reduce regulations and make affordable housing more readily available. The "White House Council on Eliminating Regulatory Barriers to Affordable Housing" aims to identify unnecessary regulations and recommend new policies that will streamline the construction process of new affordable housing. 
 The President called the endeavor a "bold new initiative to bring down the cost of housing for American families."
 The Council has until January 2021 to report its findings.
 The President named Ben Carson as the new Chairman of the Council. Carson is currently the U.S. Department of Housing & Urban Development (HUD) Secretary and was optimistic about the Presidents approach as Trump's background in real estate development offers a "unique set of insights into the challenges of developing more housing."
 Real Estate industry leaders seem to feel the same way. Here are some of their reactions:
Robert D. Broeksmit, president and CEO of the Mortgage Bankers Association (MBA) said that, "President Trump's administration is to be commended for shining further light on the housing affordability challenges facing low-to-moderate-income Americans and the middle class…housing affordability is an issue affecting millions of Americans, and we believe the public and private sectors must work together on solutions that ensure those looking to rent or buy a home are given every available opportunity."
National Association of Realtors (NAR) President, John Smaby, also praised the President "for taking much-needed steps to address housing affordability in this country," and further added that they "look forward to continuing to work closely with the White House to ensure the American Dream remains attainable for all those who seek to become homeowners."
Greg Ugalde, chairman of the National Association of Home Builders (NAHB) also attended the signing ceremony at the White House."NAHB applauds President Trump for making housing a top national priority. With housing affordability near a 10-year low, the President's Executive Order on this critical issue underscores that the White House is ready to take a leading role to help resolve the nation's affordability crisis." 
Ann Kossachev of the National Association of Federally-Insured Credit Unions (NAFCU) Director of Regulatory Affairs stated that she is "hopeful that the council will provide recommendations to tailor regulations so that credit unions may better serve vulnerable communities and help to combat the affordable housing crisis gripping our nation." 
---
source: https://nationalmortgageprofessional.com/news/71516/trump-signs-executive-order-create-affordable-housing-council