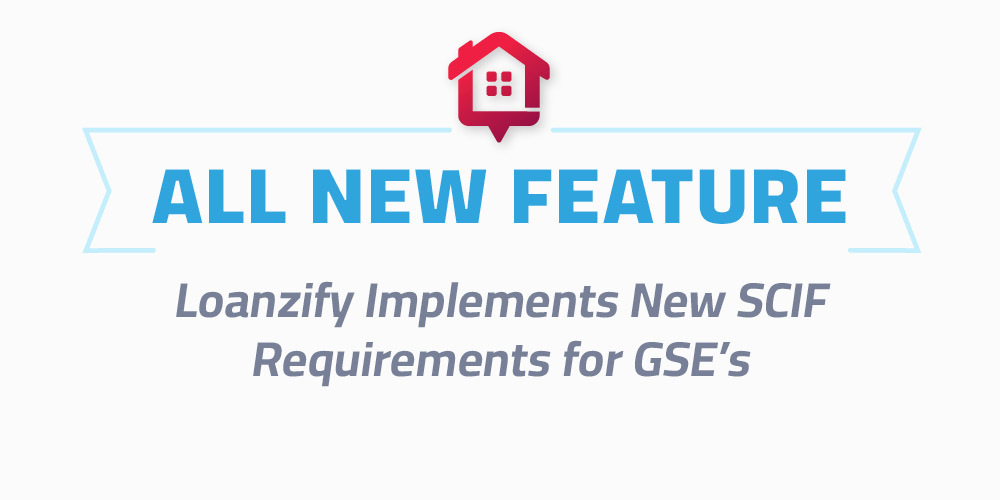 GSEs Fannie Mae and Freddie Mac announced that all new conventional loans will now require a Supplement Consumer Information Form (SCIF). The deadline to remain compliant is March 1, 2023.
The purpose of SCIF is to help lenders collect critical language preference information necessary for the borrower's homeownership education and housing counseling.
As always, at LenderHomePage, we are committed to being ahead of the curve to help you remain compliant.
As such, we preemptively updated our Loanzify application to meet the new SCIF requirements.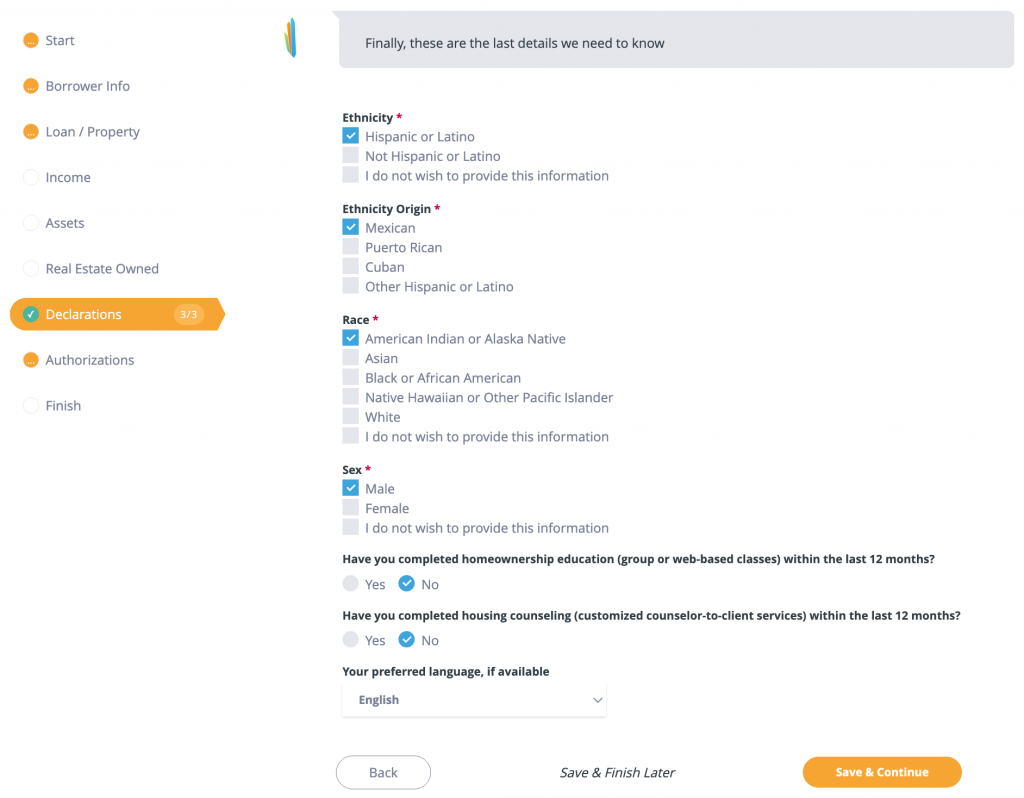 For additional questions, please contact your Senior Account Executive.