We're not even two weeks into 2018 and already have exciting updates to share with you! Our popular SmartApp1003 has some powerful enhancements that you don't want to miss.
Spanish SmartApp 1003
Expand your reach and target the home buying power of the Hispanic market with the Spanish version of our SmartApp1003.
Using advanced language localization, this added feature smartly adapts the language and functionality of your online 1003 for the Spanish-speaking market.

Language localization ensures that your SmartApp1003:

Follows Spanish language rules and correct terminology instead of a loose translation

Accurately repopulates information across the board thanks to coding that locks critical data into the correct areas.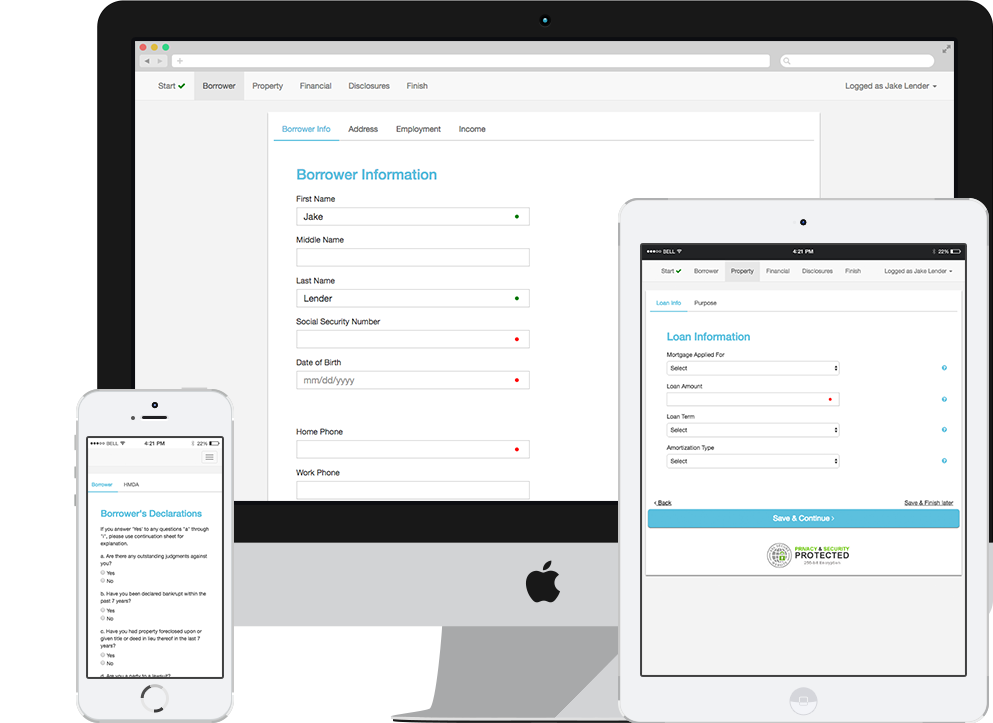 SmartApp 1003 Meets 2018 Loan Application Updates
The FHFA recently redesigned their Uniform Residential Loan Applications (URLA) and updated it to include a Preferred Language option.
Just like the recent update to our SmartApp1003, the additional language option aims to help prospective home buyers with limited English skills to successfully apply for a home loan.
Although Fannie Mae and Freddie Mac are about 1.5 years away from this updated form requirement, our SmartApp1003 already supports this change.
Demographics & Government Monitoring Information (GMI)
Another loan application requirement is the new government monitoring information (GMI). Creditors will now be required to collect demographic data from consumers when they apply for mortgage loans.
The goal is to help federal regulators detect lending discrimination, as prescribed in the Home Mortgage Disclosure Act (HMDA).
The Demographic Information Addendum is now required for all loan applications, and our secure, cloud-based SmartApp 1003 has been revised to meet this update.
Interested in reaching the Hispanic market with a best-in-class Spanish 1003? Call us today to get started! 888-377-1265