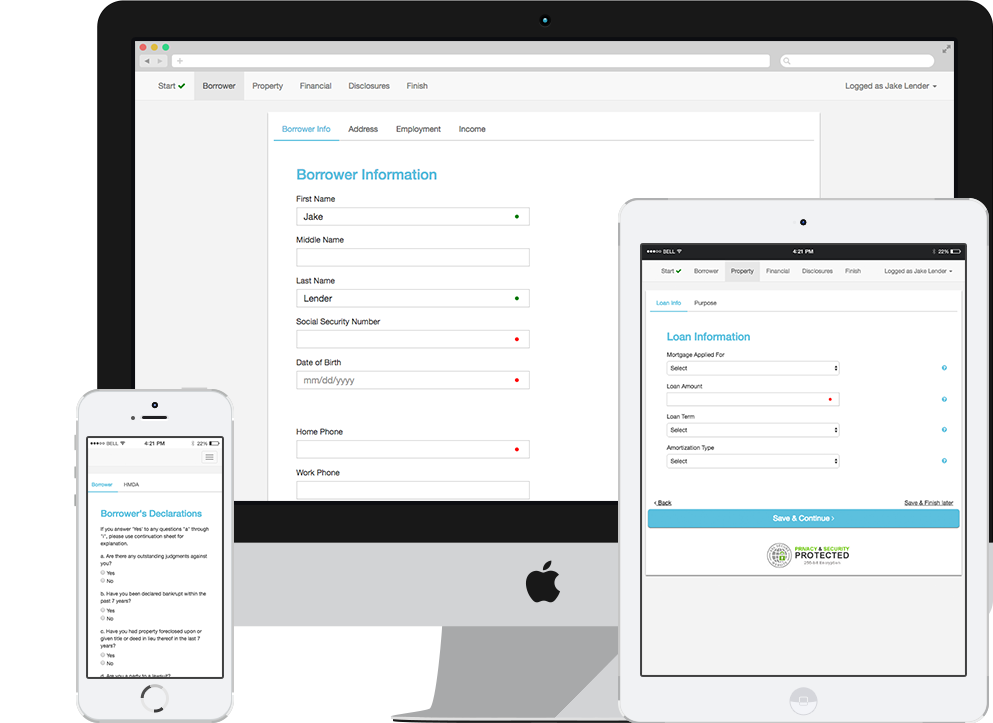 The average closing rate of a loan using the traditional long-form 1003 is 40 business days which can cost a lender over $8000. Not only is this process a headache for the lender, but it creates a problem for the borrower as well. Delays and missed communication put unnecessary stress on the borrower as well as strain the relationship you have with your client.
With the SmartApp1003, however, what used to take up several days to complete can now be accomplished within the same day and with ease and convenience. In many cases, if the consumer is committed, 15 minutes is enough time to take the process over the finish line.
Digital 1003: A Win For Both Borrowers and Mortgage Professionals
The Borrower: When compared to the process of the past, consumers using the SmartApp1003 platform experience less anxiety and complete the process faster. Managing a home purchase while working full-time is stressful enough, and borrowers appreciate the convenience that technology offers. SmartApp1003 allows borrowers to focus on the logistics of the move and less on which parties involved may need additional documents.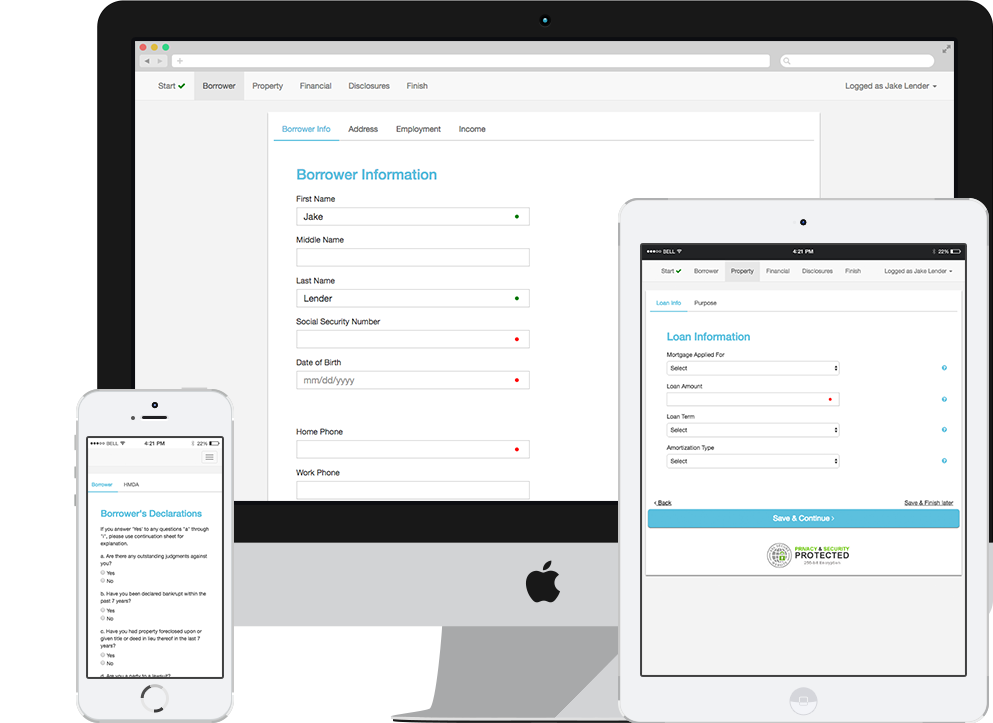 The Mortgage Professional: For years, loan officers and others involved on the lending side have spent countless hours coordinating the process with underwriters, managing outside forces, filing PHYSICAL documents, and all the while crossing their fingers that everything is on time and meets the deadline promised to the borrower.
Let us not forget that we are also working with realtors and their office. The fact that so many parties are involved is what makes the home-buying process so stressful, especially with the process of keeping all parties coordinated and on top of things.
With SmartApp1003, however, loan offers can go back to forming meaningful relationships with their clients, reassuring them that the loan application is complete and well on its way to being processed.
The SmartApp1003 Solution
If you want to keep up with competition and the demands of customers entering the market, you'll want to take every advantage of the available technology!
As you look at your options in for digital mortgage tools, we encourage you to compare our SmartApp1003. Our secure and 100% mobile responsive is highly configurable with both customer-facing and loan officer-facing formats.
You can also track the application process from beginning to completion with integration to your CRM –helping you and your client to stay on track at digital speed.
Technology is changing the lending game at a quick pace, and the winners will be lenders that understand the power and benefits of technology like tour cloud-based digital 1003.
Gain an advantage over your competition, the trust of your clients, and productivity from your loan processing with the SmartApp1003 from LenderHomePage. Call us today to get started! 888-377-1265